Amalgamated Bank is proud to offer impact investing opportunities which allow clients to align their investments with their values. As America's socially responsible bank we believe that we can build a more just, sustainable and inclusive world through our investment products. 
Begin your ESG investing journey by learning more about who we are and our current impact investing product offerings below.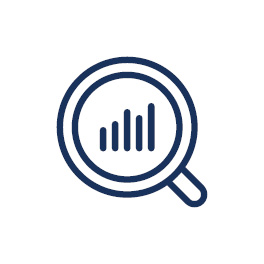 Amalgamated values. Invesco expertise.
ResponsiFunds
Amalgamated Bank is proud to introduce ResponsiFunds - a suite of ESG impact products designed to align your investment and growth goals with your organizational values.
Learn more
Read our latest whitepapers
Thought leadership
Learn about the latest in social impact investing, industry trends and best practices from our team of industry-leading experts.
Read our latest white paper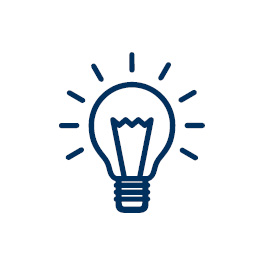 Join one of our informational events
Webinars and live events
Watch our video series to learn more about our impact investing options and how we are America's socially responsible bank. To access our library of content click below.
Find out when our next live event is happening
Talk to us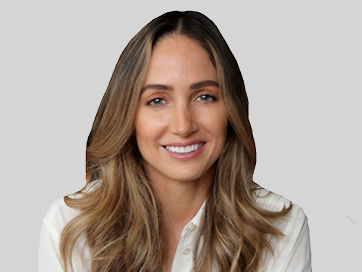 Cynthia Dalagelis
Senior Vice President, Director of ESG Investments, New York
212-871-2519
Putting our mission into action
IMPORTANT INFORMATION: Investments are not insured by the FDIC and are subject to investment risks, including the loss of principal amounts invested. The aforementioned descriptions do not constitute an offer to invest or solicitation of an offer to buy interest in a ResponsiFund. A complete description of the Funds' terms, including risks, are included in the appropriate disclosure documents. Investment products referenced herein are not insured by the FDIC (or any other state or federal agency), are not deposits, obligations or guaranteed by Amalgamated Bank or any bank or non-bank affiliate thereof, and are subject to investment risks, including the loss of principal amount invested. Consider a strategy's investment objectives, risks, charges and expenses carefully before investing. Prospective investors should read a fund's offering materials containing this and other information carefully before investing. Past performance is not indicative of future results.