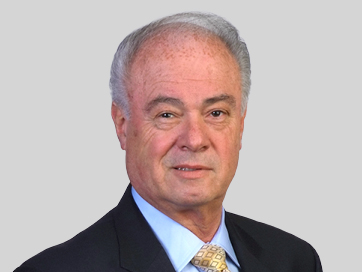 Joseph Moskovic
Vice President, Residential Lending
NMLS #58863
275 Seventh Avenue
New York, NY 10001
Joseph has worked for various banks and loan originators, boasting over 30 years of experience in the mortgage industry. He is active with all of the mid-Hudson boards of realtors, builder associations and chambers of commerce. Joseph lives with his wife of 45 years in the mid-Hudson region, where he has lived since 1973.
---
Applying online is as easy as 1-2-3. You can apply now in as little as 20 minutes.
Apply now and complete the application.
When you have completed the application, click submit and your information will be reviewed.
An Amalgamated Bank Loan Officer will follow up to answer your questions.
Our goal is to provide the highest level of service at very competitive rates. Our knowledgeable and friendly team is only a phone call away if you need help. For mortgage customer service, please call 800-332-2669.
Click "Apply with Joseph" to create an account and start your application.