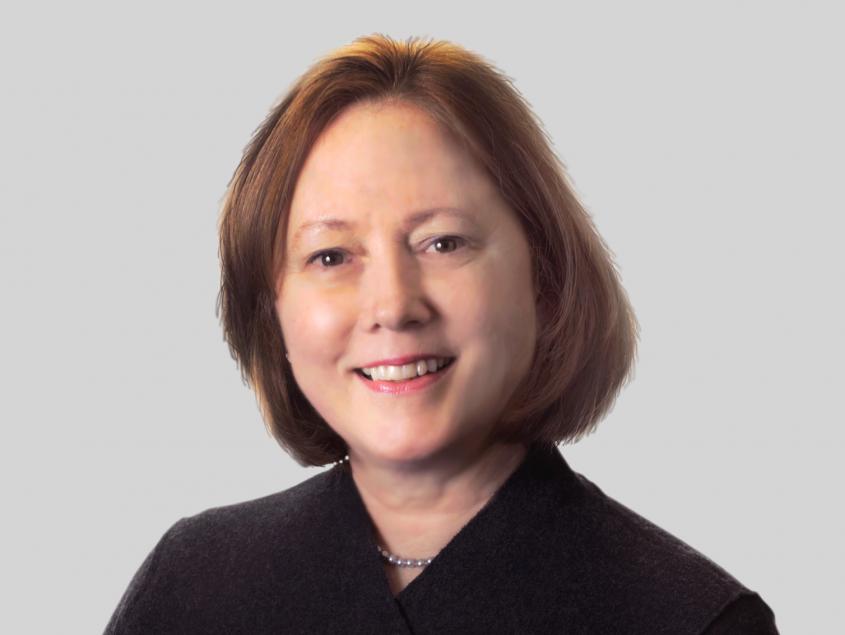 Susan Blackmore
Vice President, Residential Lending
NMLS # 280989
1825 K Street,
NW Washington, DC 20006
Susan is an experienced mortgage banker with a background in underwriting, sales and sales management. With over 30 years in the mortgage industry she takes pride in providing the best possible experience for customers ranging from first time home buyers to multi-million-dollar homes. She is familiar with all challenges that customers may face in a wide variety of situations and dedicated to providing superior customer service.
Susan's first focus with each customer is to understand what they want to accomplish. The whole process is about her helping them achieve their goals as smoothly as possible. With the strong support systems and financing products behind her, she can confidently find a benefit for our customers.
---
Applying online is as easy as 1-2-3. You can apply now in as little as 20 minutes.
Apply now and complete the application.
When you have completed the application, click submit and your information will be reviewed.
An Amalgamated Bank Loan Officer will follow up to answer your questions.
Our goal is to provide the highest level of service at very competitive rates. Our knowledgeable and friendly team is only a phone call away if you need help. For mortgage customer service, please call 800-332-2669.
Click "Apply with Susan" to create an account and start your application.