AFT home financing program
Save on mortgage and refinancing solutions
Buying or refinancing a home is a big commitment. That's why Amalgamated Bank will work closely with you to find an affordable mortgage that fits your needs, and we will put
you first through every step of the process so you can move forward with confidence.
AFT's Home Financing Program with Amalgamated Bank includes:
Flexible adjustable-rate mortgages and stable fixed-rate mortgages
Refinance lending options
Competitive rates and timely approvals
An easy prequalification and online application process
$700 in discounts on origination fees for AFT members1,3
Strike protection eligibility, where Amalgamated Bank will waive up to three late payment fees in the event that a member's local is on strike1,5
Make your first home a reality
We're also pleased to offer a special First-time Homebuyer Program,2,4 which includes discounts and features designed to help make homeownership a reality:
Available on certain adjustable-rate and fixed-rate mortgages with a maximum loan amount of $500,000
Low 5% down payment and the entire down payment can come from a gift or grant
Choose the bank that shares your values
Founded by a union nearly a century ago, Amalgamated Bank has kept their commitment to working people by advocating for workers' rights, supporting a fair banking system, and offering affordable financial services for unions and their members. As the largest majority union-owned bank in the nation, Amalgamated Bank is uniquely positioned to serve AFT members.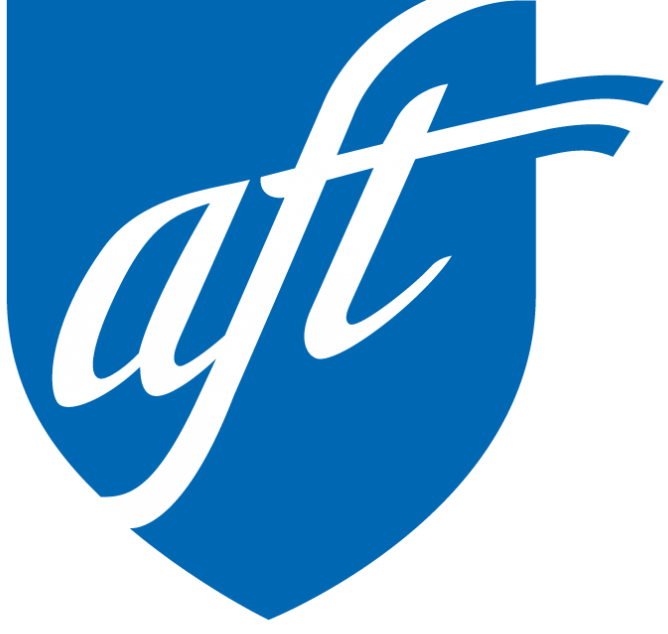 Apply Now
Use promo code: AFT
Call us
800-701-8409
Contact a mortgage loan officer
View loan officers
1 To be eligible for the benefits under AFT Home Financing Program, applicants must identify themselves as AFT Members during the loan application process. AFT membership is subject to verification.
2 All loan applications are subject to credit, property approval and income verification. Rates, program terms and conditions are subject to change without notice. Not all products are available in all states or for all amounts. Other restrictions and limitations apply.
3 The discount includes a $700 discount on Amalgamated Bank's origination fee. Discount will be applied at closing.
4 Available only to qualified first-time homebuyers. Income, geographic and other restrictions and limitations apply. Mortgage insurance is required and will increase the cost of the loan and monthly payment. This is not a commitment to lend.
5 In the event that a member's local is on strike, Amalgamated Bank will waive or reimburse any late payment charges for AFT mortgage loans that it originates, up to a total of three late payment charges. This modification includes all loans Amalgamated Bank originates through this agreement, not just the first time home buyer product.
The AFT Home Financing Program is the only Amalgamated Bank product or service endorsed by the AFT.
The AFT Home Financing Program is offered in the following states: California, Colorado, Connecticut, Delaware, District of Columbia, Florida, Georgia, Illinois, Indiana, Iowa, Kansas, Kentucky, Maryland, Massachusetts, Michigan, Minnesota, New Hampshire, New Jersey, New Mexico, New York, North Carolina, Oregon, Pennsylvania, South Carolina, Tennessee, Texas, Utah, Virginia, Washington and West Virginia.
© 2023 Amalgamated Bank. All rights reserved. Equal Opportunity Lender. Amalgamated Bank NMLS ID# 898791.