Former political leaders serving your campaigns
Amalgamated Bank is proud to support candidates, political parties, political action committees, and political organizations as they seek to build power for progressive change. 
How we're different
Our political banking team of former campaign leaders and banking experts know what it means to be part of a political family. Whether you're running for president or school board, we work campaign hours to ensure money keeps flowing and organizations have what they need to sustain their momentum. 
Talk to us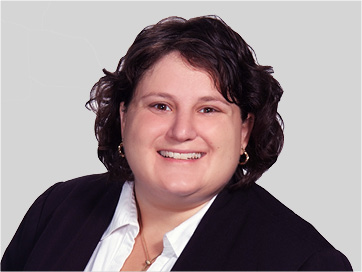 Dara Kagan
First Vice President, Commercial Banking, Northeast Region
212-895-4602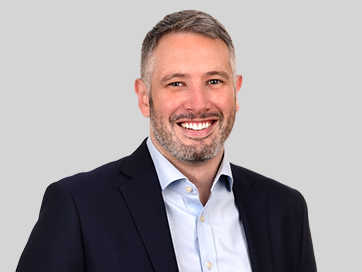 Nicholas Pancrazio
First Vice President, Commercial Banking, Western Region
415-995-8116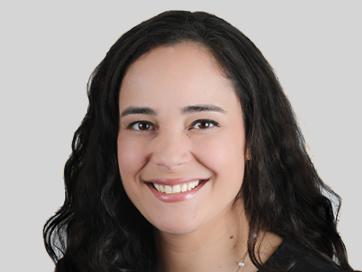 Geena Batista
First Vice President, Commercial Banking, Mid-Atlantic Region
(202) 721-0770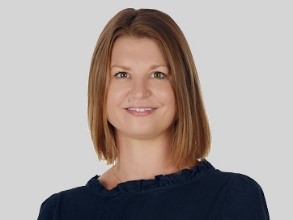 Kathy Gasperine
First Vice President, Commercial Banking, New England Region
(570) 660-9100