A tailored response to each client's needs
Specializing in $3-25MM deals in the New York City, Philadelphia, Washington, D.C. and Bay Area metropolitan areas, we respond to each client by offering a solution tailored to their project's specific needs and circumstances. From credit solutions for owners, managers and residents of real estate developments and affordable housing complexes to underlying mortgages and credit lines with flexible structures and credit facilities for subsidized housing, our expert team has in-depth industry knowledge and expertise from their combined experience in all facets of commercial real estate finance.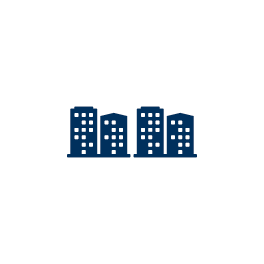 Acquisition and Property Repositioning
Acquisition loan financing options can range from simple to complex. We can structure creative solutions for existing projects and opportunistic investments with property level cash flow.
Our dedicated team will structure a creative solution to meet your specific needs in challenging turnaround circumstances.
Term Loans
Staying competitive in this financial climate may require refinancing debt, updating equipment, or expanding or renovating an existing facility.
We offer three-, five-, seven- and ten-year term loans, at the borrowers' option, of fixed or floating rates on most major property types.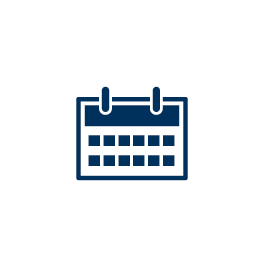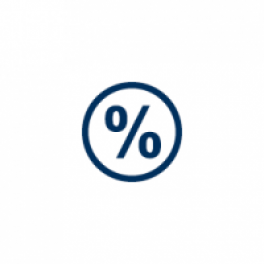 Credit Lines
We offer credit lines on a secured project basis to qualified entities.
Credit Lines allow you to borrow as much as you need up to your limit while only paying interest on the amount you have used. This allows for ultimate flexibility to decide how often you want to drawdown.
Affordable Housing and Community Reinvestment
Amalgamated Bank supports the development and preservation of affordable housing in the New York metropolitan area with lending solutions focusing on the construction and rehabilitation of affordable multifamily rentals.
Communities can face great challenges in an effort to make improvements. We offer lending solutions for mortgage facilities and bridge facilities, and can also offer lines of credit.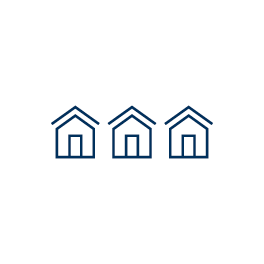 Why Amalgamated?
$7.8B
in assets
100%
committed to renewable energy
100 years
of making a difference
Lending products are subject to credit application and approval.