Secure online access to your accounts anytime
Set up an Online Banking account and begin managing your finances from anywhere.
Contact Center
Live chat with us
Click the chat box on the page to begin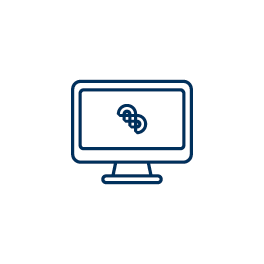 Access your accounts quickly
You can access your accounts from any computer anytime, anywhere, with Online Banking. View account balances and transaction history. Plus, pay bills, transfer funds and more, all at your convenience. 
Take a tour
Conveniently pay bills online
There's no need for checks or stamps. Simply pay your bills online and you can track your payments. You can also schedule bills to be paid automatically and receive electronic bills from companies that have that capability.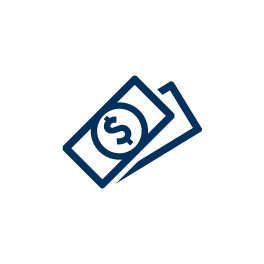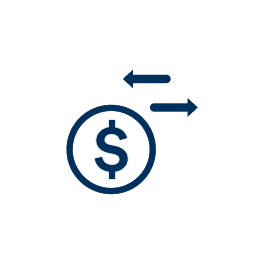 Transfer funds easily
Transfer funds with ease through Online Banking. Move money between your Amalgamated Bank accounts as well as accounts held at other U.S. institutions. You can also schedule transfers of funds automatically, track your activity and history, and cancel pending transfers.
Putting our mission into action