What do so many nonprofits see in us? Themselves.
Amalgamated Bank is the premier financial partner for nonprofits – advocacy organizations, social service providers, organizers and consultants - seeking to bolster their financial positions and align their money with their missions. 
How we're different
Nonprofits have unique needs and drivers as they work to create meaningful change. Our banking team is made up of people who came from the nonprofit industry and understand the way nonprofits are structured and the challenges of securing funding from both restricted and multi-dimensional government contracts. Amalgamated is proud to be the bank for thousands of progressive and social justice nonprofits not just as their financial partner, but an ally in changing the world.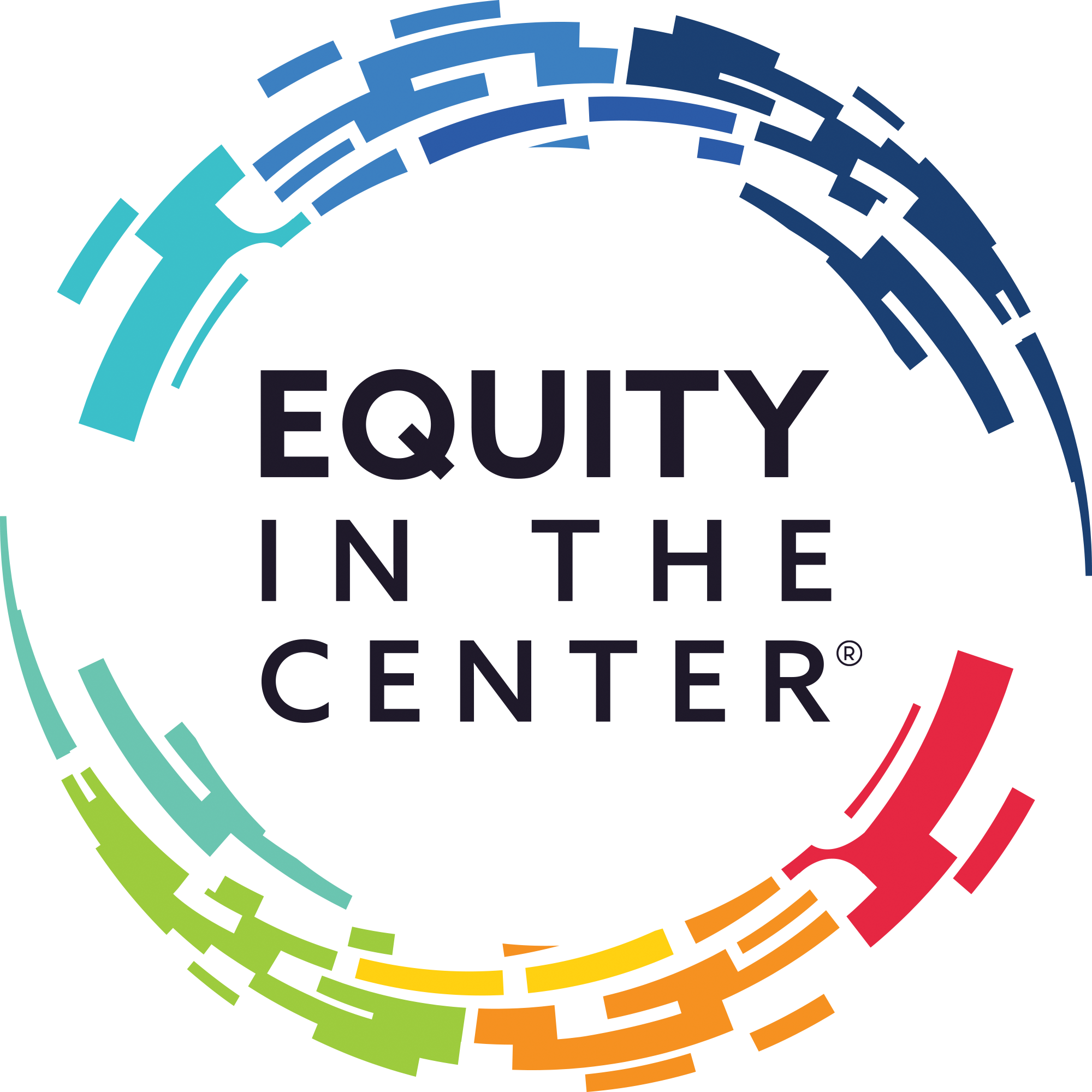 Equity in the Center
Equity in the Center® (EiC) works to shift mindsets, practices and systems in the social sector to center race equity and build a Race Equity Culture™. Through partner trainings, convenings, tools, resources and a national network of support, EiC equips leaders to serve as change agents who drive race equity within their organizations. Amalgamated supports EiC's operational, reserve, and managed investment accounts.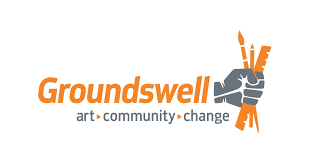 Groundswell
Groundswell came to Amalgamated looking for a banking partner who understood their unique needs and was ready to help expand their work. By utilizing the Bank's financial and social capital, Groundswell has been able to enhance their work with New York City youth and community organizations, creating public art for social change.
Talk to us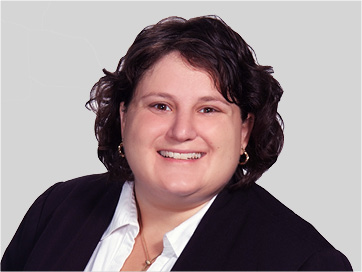 Dara Kagan
First Vice President, Commercial Banking, Northeast Region
212-895-4602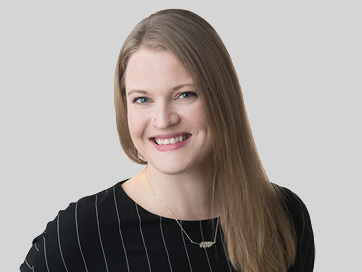 Caitlin Duffy
First Vice President, Commercial Banking, Mid-Atlantic Region
202-721-0775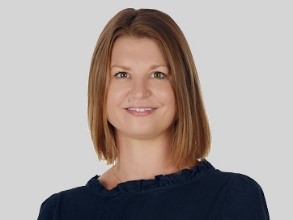 Kathy Gasperine
First Vice President, Commercial Banking, New England Region
(570) 660-9100