Mission aligned banking
Amalgamated Bank believes in harnessing the enormous power of philanthropic capital to build a more just and equitable world. 
How we're different
Amalgamated has the mission alignment, tools, and talent to partner with philanthropic organizations as they seek to align their operations with their values and devote all their resources to making an impact. With nearly 100 years of experience working with foundations, donor networks, and sector infrastructure groups of all sizes, our team is deeply embedded in the U.S. philanthropic ecosystem and ready to work with you and your partners in moving money for systems change.  

United Philanthropy Forum
The United Philanthropy Forum is a membership network of regional and national philanthropy-serving organizations, representing more than 7,000 funders, who work to make philanthropy better. Amalgamated is a preferred vendor for Forum members, and along with supporting a new COVID-19 fund, services the Forum's operating accounts. 
Talk to us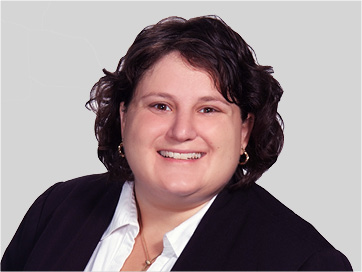 Dara Kagan
First Vice President, Commercial Banking, Eastern & Southeastern Region
212-895-4602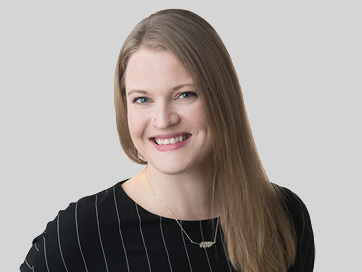 Caitlin Duffy
First Vice President, Commercial Banking, Mid-Atlantic Region
202-721-0775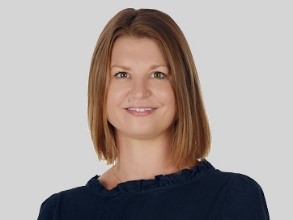 Kathy Gasperine
First Vice President, Commercial Banking, Northern Region
(570) 660-9100