Mission aligned banking
Amalgamated Bank believes in harnessing the enormous power of philanthropic capital to build a more just and equitable world. 
How we're different
Amalgamated has the mission alignment, tools, and talent to partner with philanthropic organizations as they seek to align their operations with their values and devote all their resources to making an impact. With nearly 100 years of experience working with foundations, donor networks, and sector infrastructure groups of all sizes, our team is deeply embedded in the U.S. philanthropic ecosystem and ready to work with you and your partners in moving money for systems change.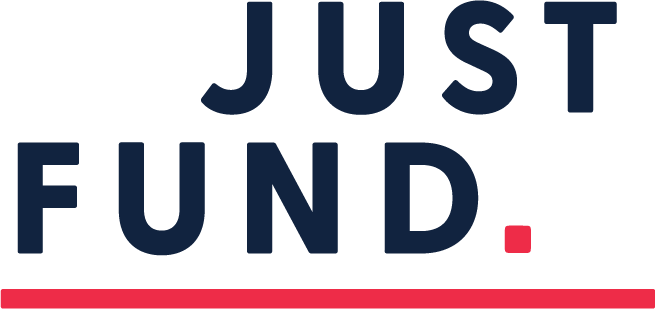 JustFund
JustFund is the only nonprofit grantmaking platform developed by funders and organizers of color to remove traditional barriers in philanthropy and center the grantee experience. Since 2017, more than 8,000 organizations and thousands of funders have utilized JustFund's equitable grantmaking solution to collectively move over $180 million dollars to the frontlines of social change. JustFund banks with Amalgamated Bank, and is a close partner of Amalgamated Foundation to facilitate grant applications and discretionary and advised giving.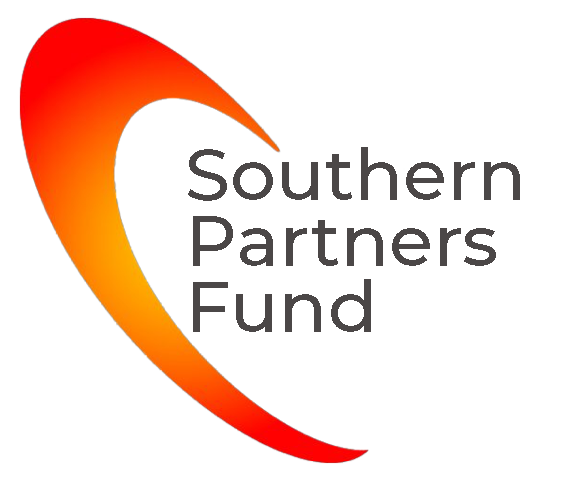 Southern Partners Fund
Southern Partners Fund (SPF) is a public, community foundation that is democratically governed by grassroots leaders. SPF supports grassroots community organizations in the rural South seeking racial, economic, and environmental justice by providing financial resources, technical assistance and training, and access to systems of information and power. In building the capacity of grassroots leaders and organizations, the foundation also works to foster relationships and networking that empowers communities toward dismantling structures that hinder their upward mobility in the rural South. SPF banks its grantmaking, operational, and reserve accounts at Amalgamated.
Talk to us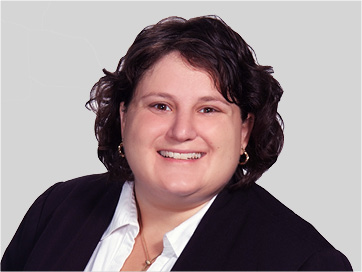 Dara Kagan
First Vice President, Commercial Banking, Northeast Region
212-895-4602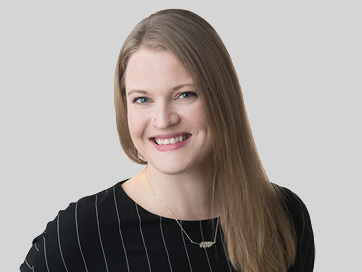 Caitlin Duffy
First Vice President, Commercial Banking, Mid-Atlantic Region
202-721-0775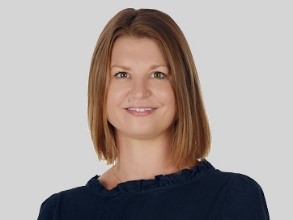 Kathy Gasperine
First Vice President, Commercial Banking, New England Region
(570) 660-9100