Manage your account online and on the go
Our highly secure AmalgamatedOnline® Treasury Manager (AOTM) and other treasury management services1 are designed to help you enhance your financial process for more efficient and cost-effective money management.
Commercial Business Banking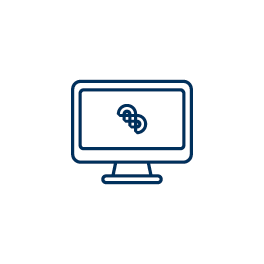 Secure account access around the clock
Account Information Reporting1 - Provides detailed statements to review and analyze account activities.
Mobile Banking2 - Check account balances, pay bills, and deposit checks from your mobile phone.
Accelerate processing of funds
Remote Deposit Capture1 - This convenient service allows checks to be deposited electronically right from a desktop scanner and computer.
Check Management and Check Image Retrieval1 - Retrieves images of paid checks for up to a 90-day period.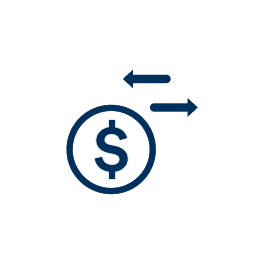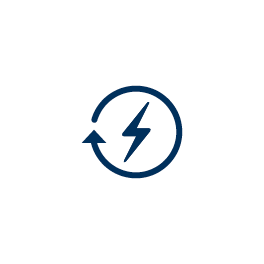 Conduct business more efficiently
ACH Origination1 - A convenient and cost effective method of collecting or disbursing funds.
Zero Balance Account (ZBA)1 and Cash Concentration Accounts - Allows independent operating accounts to be automatically funded from or concentrated into a single account.
Account Reconciliation1 - A faster, more economical way than traditional paper reconcilement.

Invoice Manager powered by Autobooks1, 3 - Create professional invoices and easily send to your customers, accept payments electronically, and conveniently track collections in a centralized application.
Move funds easily and securely
International and Domestic Wire Transfer1 - A safe and quick way to receive or transfer funds to another institution inside or outside the U.S.
Internal Funds Transfer1 - Enables the electronic transfer of funds between Amalgamated Bank accounts.
Fraud Protection1 - Safeguard your account when you use Check Payee Positive Pay or ACH Positive Pay to quickly and efficiently detect fraudulent activity.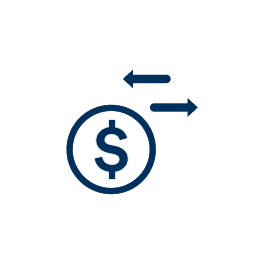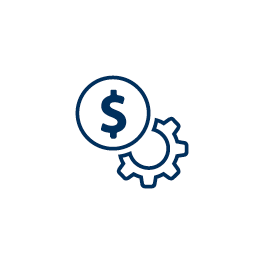 Meet more of your business needs
Sweep Accounts1 - Excess funds from bank accounts are automatically moved into a money market account overnight, and then moved back the next morning. This allows money to earn interest overnight.
Escrow Management Services1 - Allows funds to be held in escrow and transferred from sub-accounts to the disbursement accounts upon authorization. If requested, the bank will act as an escrow agent.
Lock Box Services1 - Allows receipt of all check payments in a centralized location. Lock box services enable more effective management of accounts receivables.
1 Fees may apply and vary depending on business pricing package.
2 Your mobile carrier's message and data rates may apply.
3 Autobooks is a 3rd party application.