Banking for organizations committed to sustainability
We believe banks should be on the frontline of environmental justice and protection. Amalgamated Bank strives to be the premier financial partner for organizations and clients on the front lines protecting people and the planet. 
How we're different
From leading international efforts to stop fossil fuel funding to being net-zero energy in our operations, we're an ally in protecting the planet and people on the frontlines of climate change. We specialize in support of environmental nonprofits, solar companies, and more to finance the transition to a clean economy. 

Sierra Club Foundation
The Sierra Club Foundation promotes climate solutions, conservation, and movement building through a strategic philanthropy and grassroots advocacy. They came to bank with Amalgamated to ensure their money didn't support fossil fuel corporations and use their deposits to support impact lending.  
Talk to us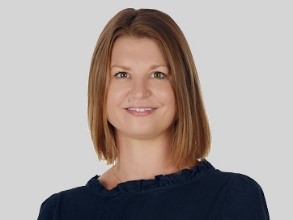 Kathy Gasperine
First Vice President, Commercial Banking, New England Region
(570) 660-9100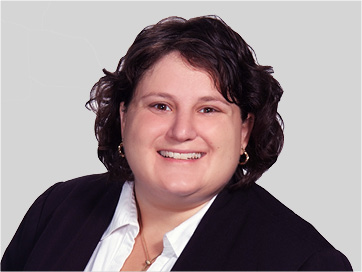 Dara Kagan
First Vice President, Commercial Banking, Northeast Region
212-895-4602