At Amalgamated Investment Services, we're dedicated to helping you create a plan for your employees' financial future that meets their retirement goals, is cost effective, and improves societal outcomes. We are proud to be at the forefront of the ESG movement and have partnered with two other B Corporations to bring an exciting new values-aligned retirement plan solution to our clients.
Our offerings: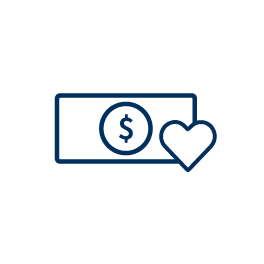 A values-aligned retirement offering
A values-aligned retirement offering can magnify an organizations mission statements and drive public action to advance a climate safe future. Now more than ever, employees are drawn toward employers who integrate sustainability into all aspects of their business practices including their retirement plan.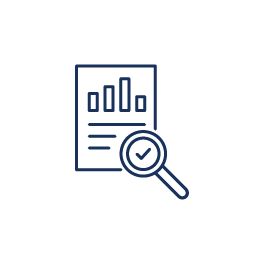 3(38) fiduciary
With the use of a 3(38) fiduciary we are providing a high level of oversight and the ability to offer plan lineups with varying degrees of ESG screening. Plan sponsors no longer need to be told ESG integration is not possible, or will not hold up against regulatory scrutiny.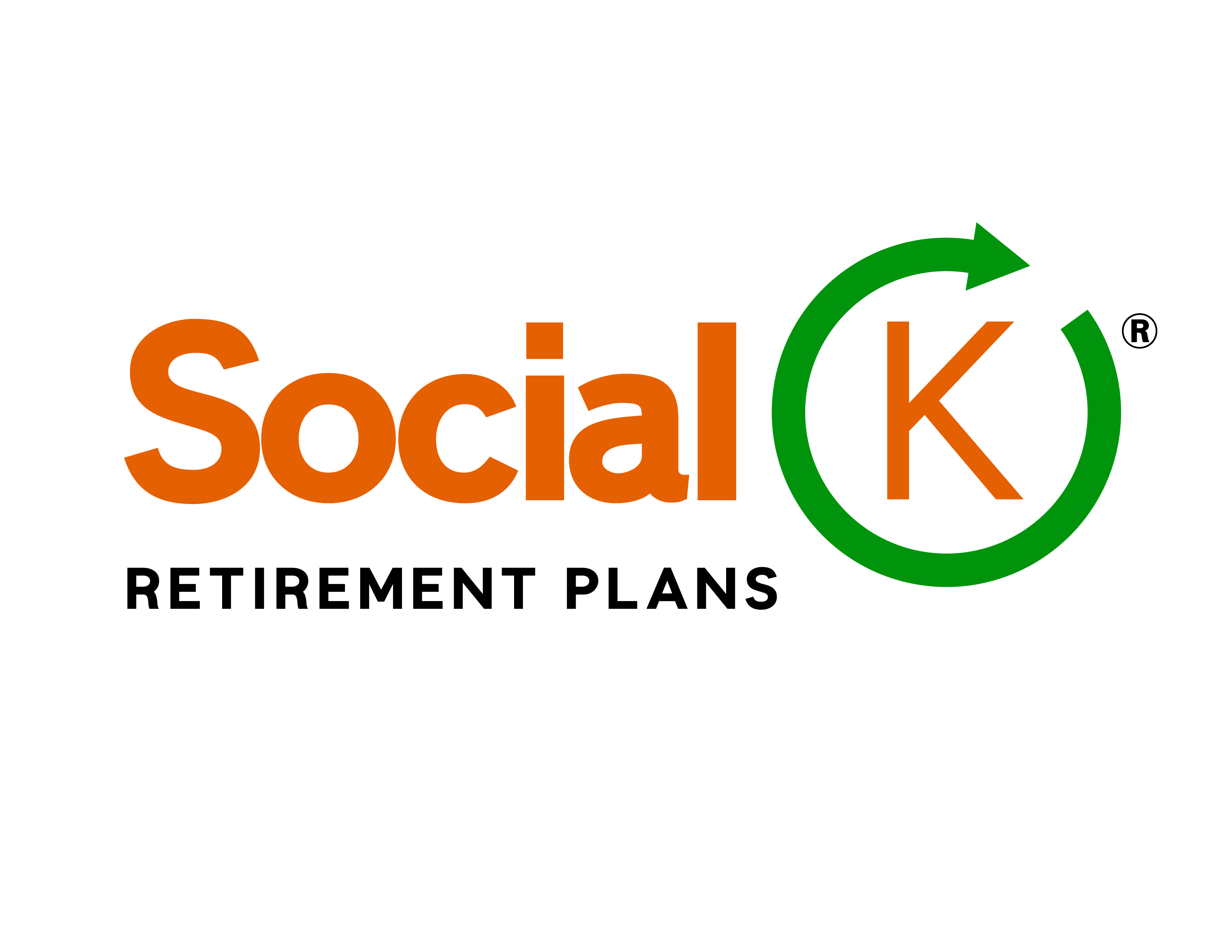 Social (k)
Social(k)®, a Founding B Corp and signatory of the original B Corp Declaration of Interdependence, has been bringing ESG retirement plan options to businesses and organizations for over 15 years.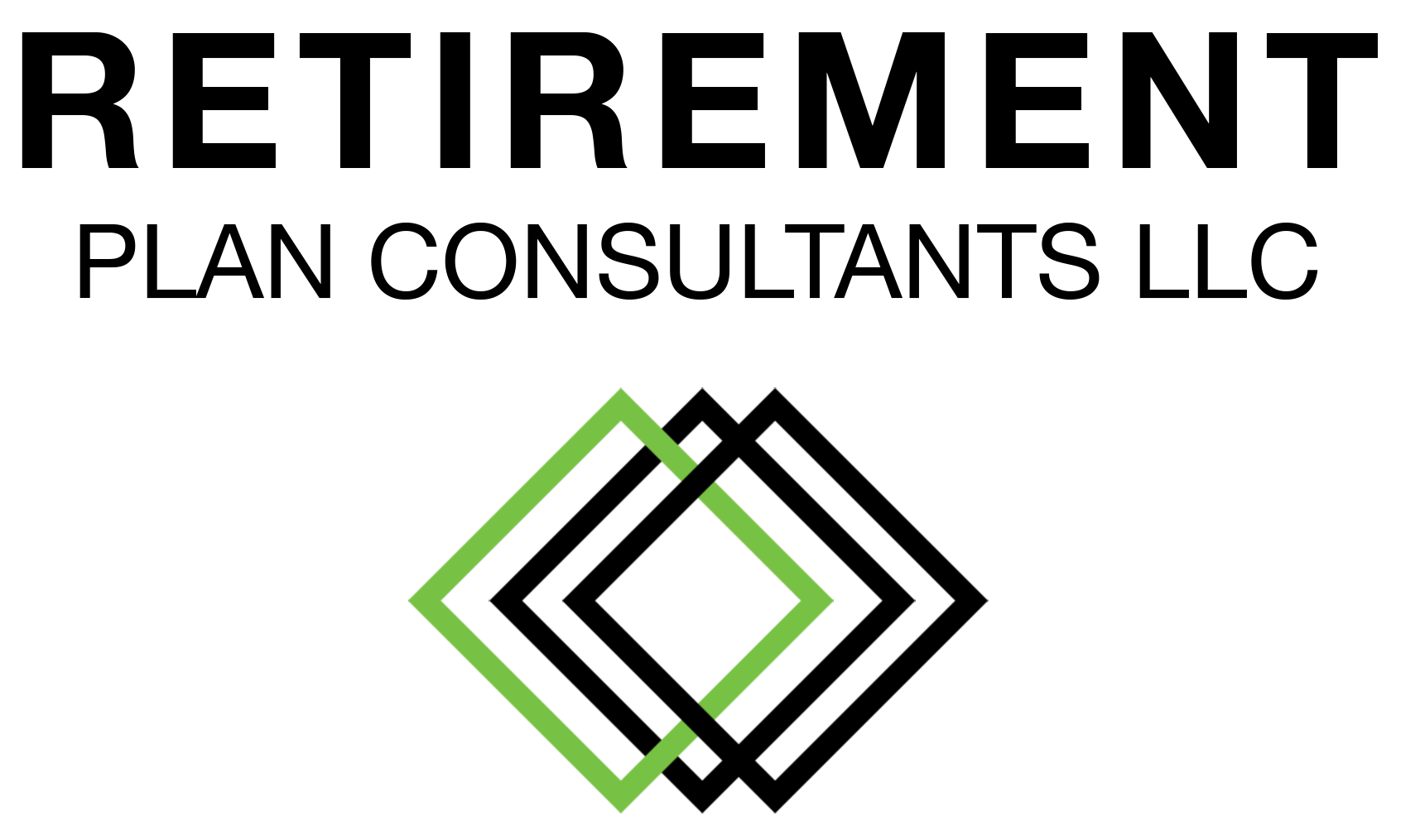 Retirement Plan Consultants
Retirement Plan Consultants, soon to be B Corp status certified, offers record keeping and associated plan services embedded with ESG options.