Financing mission
We offer a full range of financing solutions that help you stay focused on running your enterprise and fulfilling your mission. Whether you're looking to keep cash flowing smoothly or bridge funding cycles, or you're seeking financial advice, we have the expertise to help you align capital with impact.
Products and services
Financing solutions
Term Loans
Revolving Lines of Credit
Borrowing Base Loans
Acquisition,  Development, and Construction Loans
Commercial Mortgages
Treasury Management Services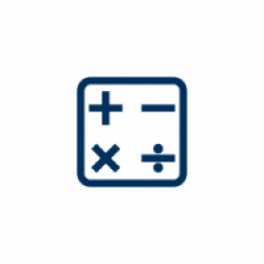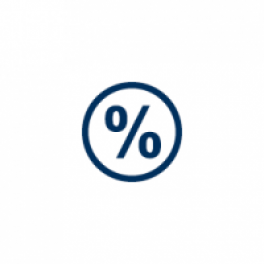 Flexible financing options
Transaction Types
Acquisition Financings
Refinancings
Working Capital Solutions
Owner-Occupied Financings
Bridge Financings
Solutions customized to meet mission
Transaction Criteria
Commitments up to $25MM
1-7 year terms
Underwrite grants and philanthropic equity
Secured and unsecured with guarantor
Customized to reflect income and sustainability characteristics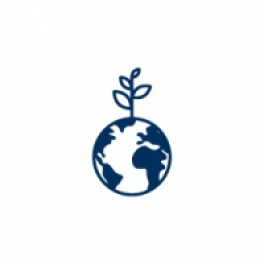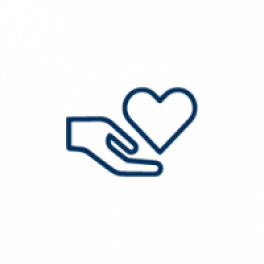 Serving a wide of range of mission-driven enterprises
Organization types
Health and human service agencies
Environmental and political advocacy
Community development financial institutions (CDFI) and other
Intermediaries
Arts, education, and cultural advocacy
Certified B Corps
Political Groups
Organized Labor
Financial strategy and management for mission-based organizations in changing times
White paper series
Mission aligned intermediaries are at a premium these days, and, with a growing demand for capital, these organizations need the proper strategies in place to effectively serve their customers. This series of white papers hopes to provide some insights into how CDFIs, impact funds and other intermediaries can align their financial management strategy and execute on mission.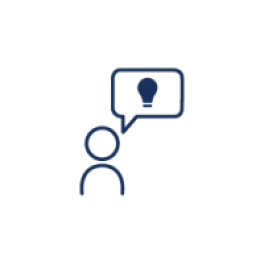 Why Amalgamated?
100 years
of making a difference
100%
committed to renewable energy
B Corp
meeting high standards of social and environmental performance, accountability and transparency
Talk to us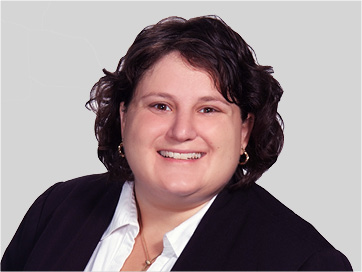 Dara Kagan
First Vice President, Commercial Banking, Northeast Region
212-895-4602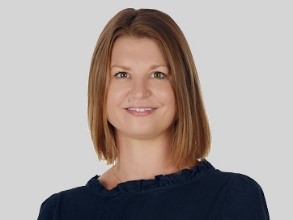 Kathy Gasperine
First Vice President, Commercial Banking, New England Region
(570) 660-9100
Putting our mission into action