Streamlined Cash Flow
Enhance your payables process for more cost-effective cash management
ACH Credit1
Set up domestic or international payments in advance.
Wire Transfers1 
Send same day or scheduled domestic or international payments.
Bill Pay1
Pay your invoices directly and automatically from your account.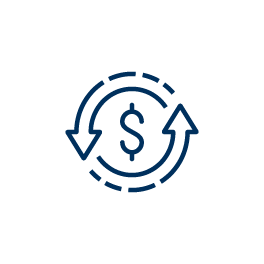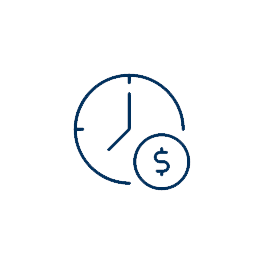 Faster Access to Funds
Accelerate your account receivables and speed up access to working funds
Remote Deposit Capture1
Save valuable time by making check deposits electronically from your desktop scanner. Receive same day credit for all deposits received by 8:00pm ET.
ACH Debits1
Collect receivables by debiting your customer's bank account directly for one-time or recurring transactions.
Mobile Deposits2
Deposit checks from your mobile phone directly into your account conveniently.
Invoice & Donation Manager1 powered by Autobooks3
Create invoices and donation forms to easily send to your customers or donors, accept payments or donations electronically, and track all collections in a centralized application with access to an accounting system.
Increased Transparency
Monitor and manage your cash flow for optimal efficiency and safety
AmalgamatedOnline® Treasury Manager (AOTM)1
Control your cash resources and manage transactions in real-time through our secure online banking platform. Access your transaction history and balance reporting, user management, money movement options, and account services.
Amalgamated Treasury Mobile App2
Monitor your account activity and move funds through our secure mobile app. View your balances, manage bill pay, internal transfers, mobile deposits, and transaction approvals.
Check Payee Positive Pay1
Protect your account against check fraud by providing your check issue data. As checks are presented for payment, we validate them against the checks data provided.
ACH Positive Pay1
Safeguard your account with blocks or filters to ensure only authorized ACH Debits are posted to your account. Any unauthorized debit will be made available online for review.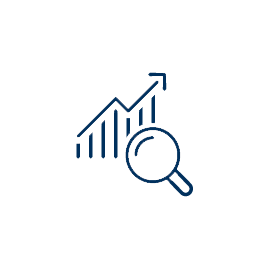 1 Fees may apply and vary depending on business pricing package.
2 Your mobile carrier's message and data rates may apply.
 3 Autobooks is a 3rd party application.