We understand how ever-changing regulatory and operational risks affect your assets. We combine high standards and outstanding services to provide each client with accuracy in reporting and meticulous attention to detail at a competitive price. Distinguishing our product is a hands-on approach by an accomplished management team of senior professionals with combined trust and custody operational expertise.
Providing institutional custody services for more than 40 years, we have grown to over $57 billion in assets under management and custody. Our service is underscored by its personal approach and customizable solutions — specially designed to meet the requirements of Taft-Hartley and public sector employee benefit plans, as well as endowments and foundations.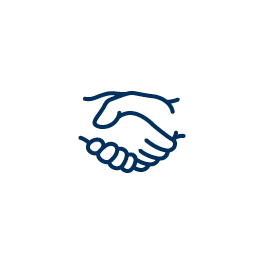 Enjoy high-touch service
Personal approach: Receive the one-on-one attention you need to ensure your assets are well-protected
Dedicated team: Our experienced team will adeptly handle your questions and account requirements
Customizable solutions: Our sophisticated tools and value-oriented solutions are designed to make managing your investments easier
Flexible pricing: Our pricing structure ensures costs are based on your specific account requirements
Fast resolution and response time: As a direct participant of the Depository Trust Company and the Federal Reserve Bank of New York for securities, we can quickly address your processing requirements
Mitigate risk and maximize efficiency
Our wide range of services include:
Asset safekeeping 
Contractual trade settlement in U.S. markets and most available markets globally
Daily cash management and overnight investment of end-of-day balances in various short-term investment strategies
Account transition and conversion management
Corporate actions
Income collection
Class actions
Proxy services
Global custody
Securities lending
Litigation settlement and escrow services
Common trust fund sub-accounting and reporting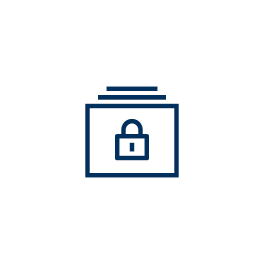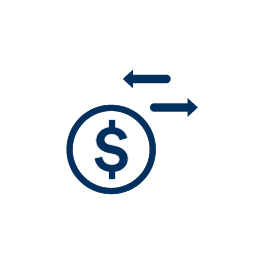 Manage your investments with ease
We offer sophisticated tools and services designed to make managing your investments even easier:
Online access to our multi-currency trade date accounting system
Comprehensive, flexible reporting packages in accordance with your requirements
Issuance of supplementary information to support the range of client regulatory reporting
Timely and accurate application of pricing and factor data to ensure correct valuations
Global Custody
Our complete front-to-back global custody asset service provides clients with unsurpassed investment access to over 90 markets worldwide while assuring that non-U.S. assets are securely held and monitored.
Services include:
Contractual trade settlement in 68 markets
Automated repatriation of dividends and interest payments
Tax reclaims
Automated foreign currency exchange for trades (if required)
Support for third-party foreign currency exchanges
Proxy voting / class actions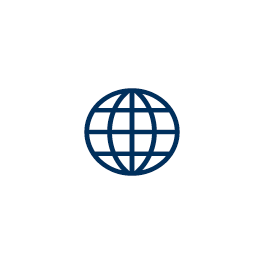 Why Amalgamated?
$53.6B
in custody and investment assets under management
B Corp
meeting high standards of social and environmental performance, accountability and transparency
50 years
helping those who do good, do better
IMPORTANT INFORMATION: Investments are not insured by the FDIC and are subject to investment risks, including the loss of principal amounts invested. The aforementioned descriptions do not constitute an offer to invest or solicitation of an offer to buy interest in a LongView Fund. A complete description of the Funds' terms, including risks, are included in the appropriate disclosure documents. Investment products referenced herein are not insured by the FDIC (or any other state or federal agency), are not deposits, obligations or guaranteed by Amalgamated Bank or any bank or non-bank affiliate thereof, and are subject to investment risks, including the loss of principal amount invested. Consider a strategy's investment objectives, risks, charges and expenses carefully before investing. Prospective investors should read a fund's offering materials containing this and other information carefully before investing. Past performance is not indicative of future results.