Mission-aligned banking to help businesses doing good, do better
At Amalgamated Bank we believe socially responsible banking is core to creating a more sustainable and generative economy. 
How we're different
Our socially responsible business banking team is comprised of experienced mission-aligned bankers with small and large business experience. As the largest B Corp bank in America, we know the obstacles that other impact businesses face. We are excited to be a financial ally for those who are trying to build a business with a firm commitment to social good.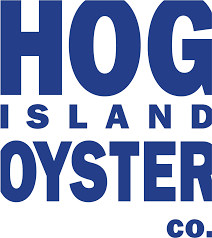 Hog Island Oyster Co.
Hog Island Oyster Co., located in Tomales Bay, California, cultivates the highest quality local oysters while using sustainable agriculture techniques. They chose to partner with Amalgamated Bank because they are a fellow B Corp. and a like-minded business who is trying to build a more sustainable world.