Get started
Applying online for a mortgage, for a home equity line of credit or to refinance your home is as easy as 1-2-3. 
Apply now and complete the application in as little as 20 minutes.
When you have completed the application, click "Submit" and your information will be reviewed.
An Amalgamated Bank Loan Officer will follow up to answer your questions.
From Fixed-Rate to Adjustable Rates to Jumbos, discover all the products Amalgamated Bank offers. We make a wide range of home loan products available to meet your unique needs. Apply now or contact a Loan Officer today.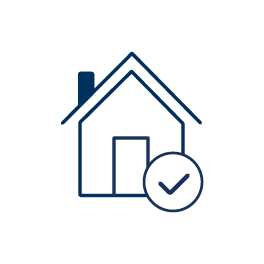 Finding a mortgage within your price range may seem like a tall task, but with Amalgamated Bank, your dream home might be closer than you think. Amalgamated Bank offers a number of low down payment options to get you started on your next big step in life.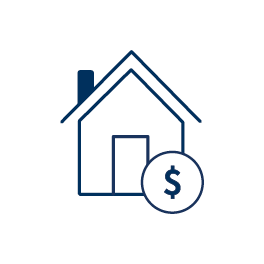 Being a first-time homebuyer can often feel overwhelming. Why not make sure you're buying with a bank you can count on? Amalgamated Bank's first-time homebuyer programs offer a common-sense approach to help you get the best loan for the best value.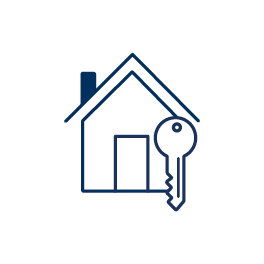 Current popular product rates
Fixed Rate Loans
Adjustable Rate Loans
Please contact a Loan Officer for our current competitive rates on FHA and VA products, along with additional Conforming and Jumbo products.
The rates and points displayed are subject to change without notice. Actual rates may vary depending on your specific terms. Rate quotes are not guaranteed until you submit a full application and we receive a fully completed and executed rate lock agreement. This is not a commitment to make a loan, nor is it a guarantee that you will receive these rates or points if you are approved for the loan.
Amalgamated Bank conducts Residential Lending in the following States: AR, CA, CO, CT, DE, FL, GA, IA, ID, IL, IN, KS, KY, LA, MA, MD, MI, MN, NJ, NY, NC, NH, NM, OH, OK, OR, PA, SC, TN, TX, UT, VA, VT, WA, WI, WV and DC.
All lending products are subject to credit and property approval.