Everyday banking that makes a difference
With our Donate the Change® program, open a checking account and we'll make a donation to the WNBPA Social Impact Fund when you use the debit card that comes with your account.*
Available with Convenience+ Checking
To open a Convenience+ Checking account visit your nearest Amalgamated Bank branch
About the WNBPA Social Impact Fund
The WNBPA Social Impact Fund has been established by the WNBPA and Amalgamated Bank, as part of our social responsibility partnership. This fund will support organizations working for social, racial, economic and gender justice, issues that are crucial and timely priorities for both institutions.
The grantees from this fund will include organizations like: 
SisterSONG - a national activist organization dedicated to reproductive justice for women of color.
GLITS - providing housing and support services to the transgender community. 
Black Voters Matter - working to increase power in marginalized, predominantly Black communities. 
The New Georgia Project - a nonpartisan effort to register and civically engage the rising electorate in the state of Georgia.
Transgender Legal Defense & Education Fund (TLDEF) - a nonprofit whose mission is to end discrimination and achieve equality for transgender people.

National Council of Negro Women (NCNW) - its mission is to lead, advocate for, and empower women of African descent, their families and communities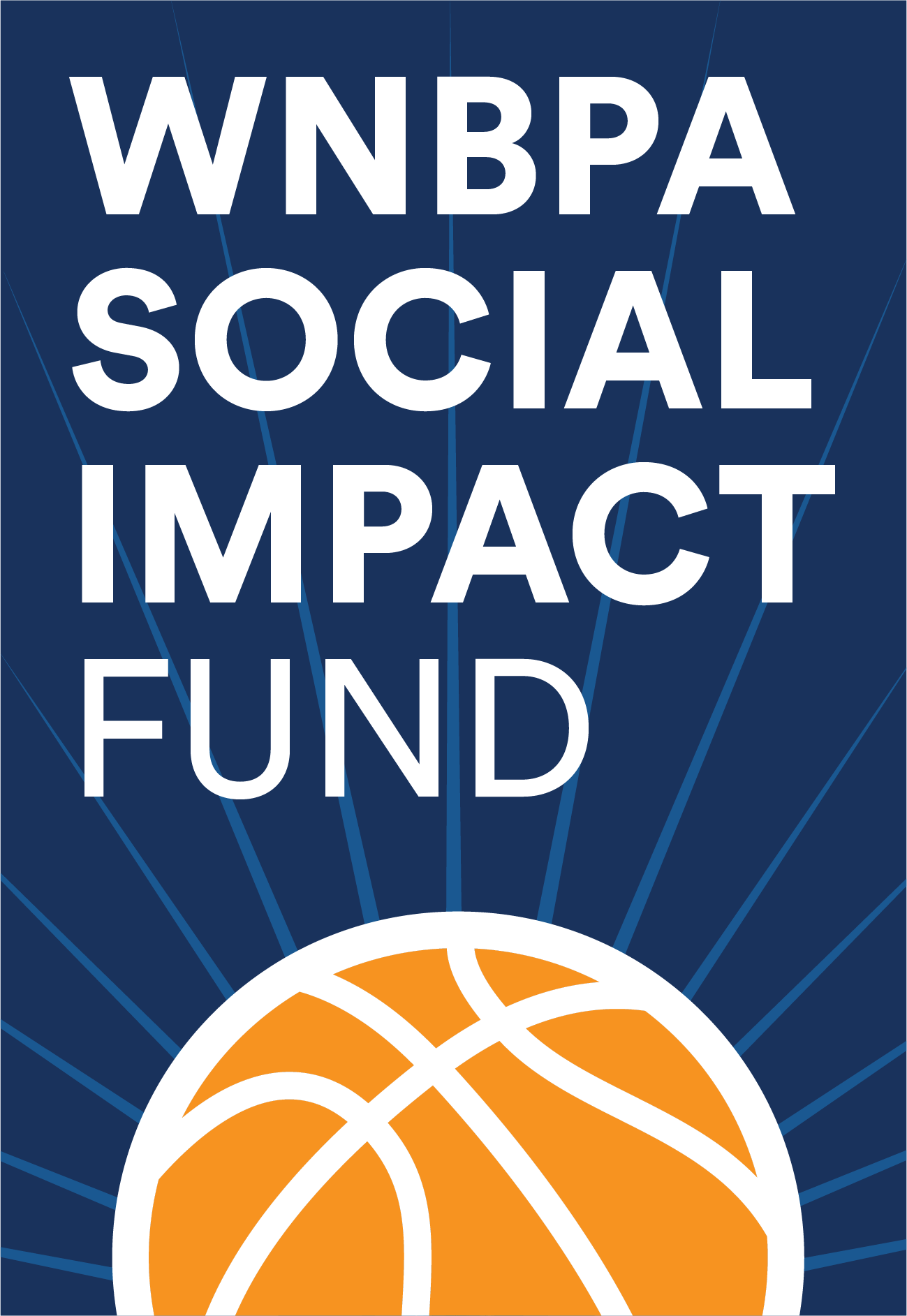 *  The non-profit organization that will receive a donation under the Donate the Change® program will be selected by Amalgamated Bank (within its sole discretion) from time to time. We reserve the right to change the non-profit organization that will receive donations under the Donate the Change® program at any time without notice. Only debit card purchases of ten dollars ($10) or more using a Donate the Change® debit card ("qualifying debit card purchase") will be counted. We will donate up to $200 to a non-profit organization per year, per customer based on your qualifying debit card purchases. Additional terms and restrictions may apply. Please speak to a branch representative or call (800) 662-0860 for more details about eligible accounts.
Donate the Change® is a registered trademark of Amalgamated Bank. Mastercard and the Mastercard Brand Marks are registered trademarks of Mastercard International Incorporated.
© 2023 Amalgamated Bank. All rights reserved. Member FDIC. Equal Opportunity Lender.